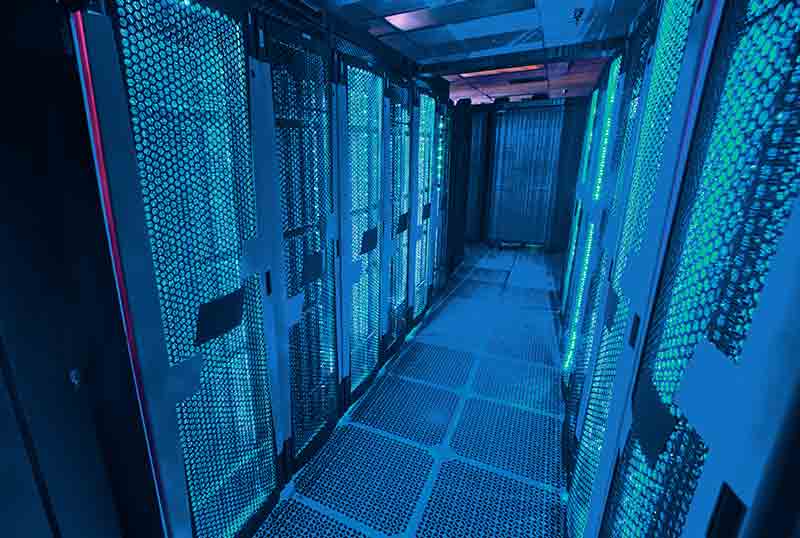 …we aim to be a trustful, long-life partner to business entities…
What we do
With General Dynamic Trade, we aim to be a trustful, long-life partner to business entities interested in providing fast, high-quality, and personalized solutions to our customers. GDT provides Accurate, and reliable information on every solution needs allows the provision of value-added services that:
Strengthen the capacity of current security technology from land, air, and sea.
Provide a list of selected technology available in various areas.
Offer advice and consulting services in refining best strategies and planning.
Target Customer
General Dynamic Trade's target market is to become the bridge to bring technology solutions between the Middle East, Europe, the US to the South Asia Pacific (Indonesia, Singapore, Malaysia, Filipin, and Vietnam). General Dynamic Trade has extensive proven experience in project implementation and successful timely delivery.