Biometric Solution
AT9000 MK2
Ability to read and process images from passports, ID cards, visas and all other types of documents quickly, easily and accurately.
Removable cover for hoodless operation, reflection removal, enhanced color fidelity, USB only power.
Support for ICAO-compliant and non-compliant travel documents.
Reliable, static parts and dust-sealed optics rated to IP50 for harsh environments.
Ergonomically designed full-page reader for identification and full authentication.
•162 (w) x 190 (d) x 157 (h) mm.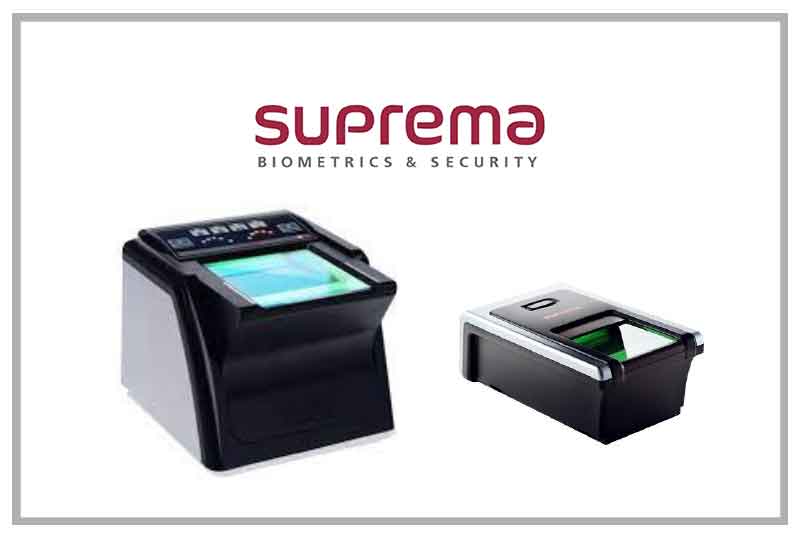 Suprema ID
Multi-award-winning fingerprint algorithm
As a global top-tier biometrics powerhouse, Suprema ID provides end-to-end biometric identity solutions which offer industry-leading performance, reliability, and simpler integration.
Suprema's multi-award-winning fingerprint algorithm is at the heart of every Suprema product. Suprema's highly sophisticated industry-leading technology has been recognized by numerous competitions and compliances including FBI IQS, STQC, FVC, and NIST MINEX.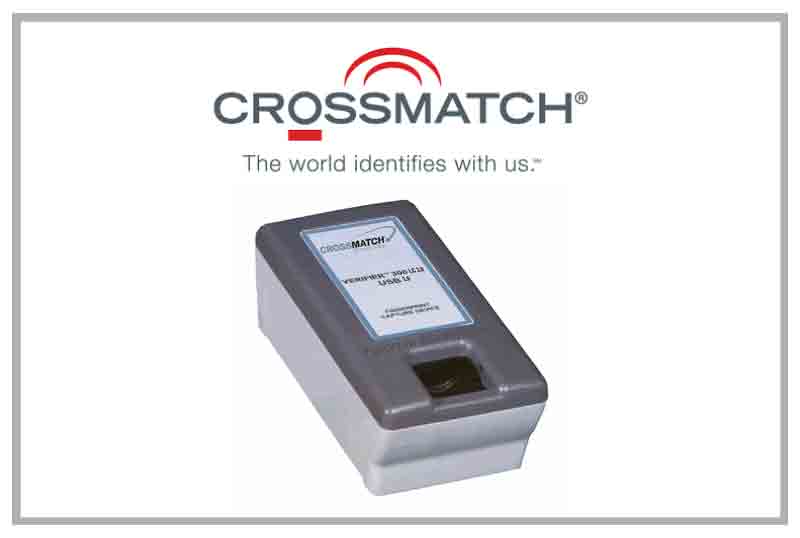 Crossmatch®
Government Biometric Solutions Enhance
Government Biometric Solutions Enhance security with industry-leading biometric solutions. Simplify processes, speed queues, and confirm identities for a range of critical citizen, criminal justice, and military applications. Advanced Authentication Solutions Go Beyond Multi-factor Authentication with DigitalPersona® software. Expand to risk-based factors, secure every application, offer frictionless access, and deploy quickly.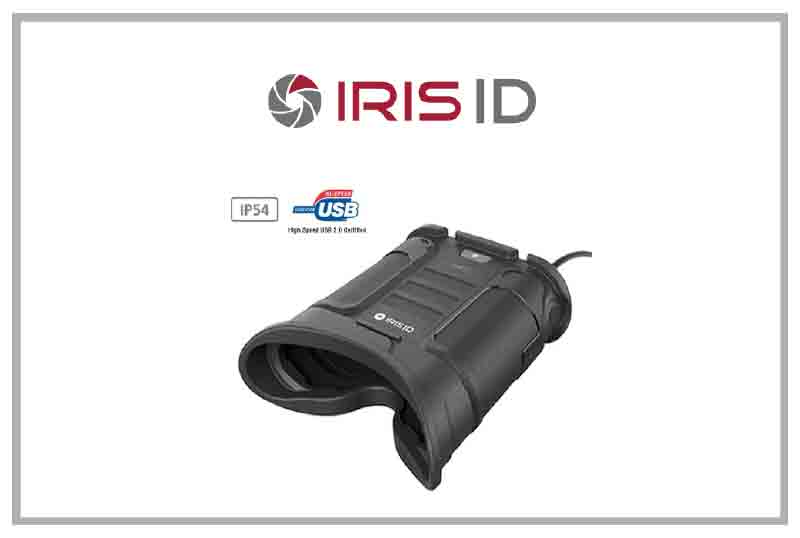 Iris ID
Advanced Identity Authentication
Since 1997, Iris ID has been the key developer and driver of the commercialization of iris recognition technology. IrisAccess, now in a sixth generation, is the world's most deployed iris recognition platform.
The technology is found on six continents and in thousands of locations, daily authenticating the identities of millions of persons. More people in more places authenticate with IrisAccess than with all other iris recognition products combined. See how our expertise and Advanced Identity Authentication can add security, convenience, privacy, and productivity to your enterprise operations.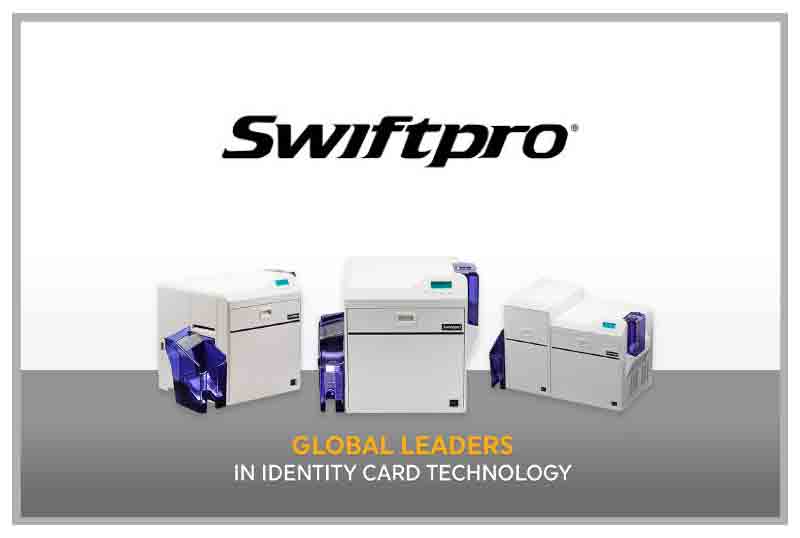 Swiftpro
Card printers provide physical and digital access.
30 years card printer experience across all market sector
Swiftpro card printers and laminators offer a complete solution for reliable, secure ID cards and badge printing for businesses from all sectors. Our card printers provide physical and digital access to support the delivery of efficient, cost-effective, and smart business operations.
Swiftpro provides card printing machine solutions in corporate, education, government, healthcare, retail, and transport markets.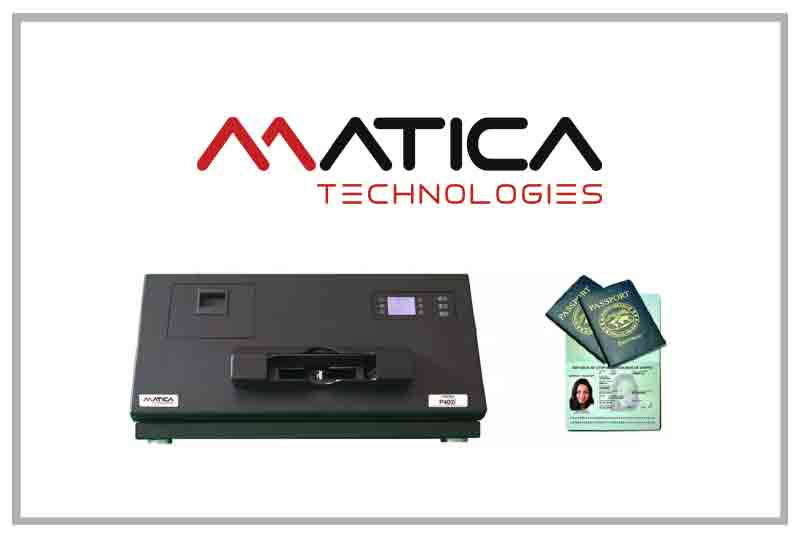 Matica Technologies
High-quality Machine-readable Travel Documents
The international flow of goods and services is not the sole result of globalization: people move across the globe with increased ease and frequency as well. This, in turn, ramps up the concerns for border security and the need for efficient and secure documents to confirm the identity of incoming travelers. Therefore, while the idea of passport control is only about a century old, the demand for secure and efficient passport printing continues to rise daily.
Matica Technologies is invested in offering functional, consistent, and scalable solutions for government issuance. One model was specifically developed for the purpose of creating high-quality machine-readable travel documents.
Security and Defense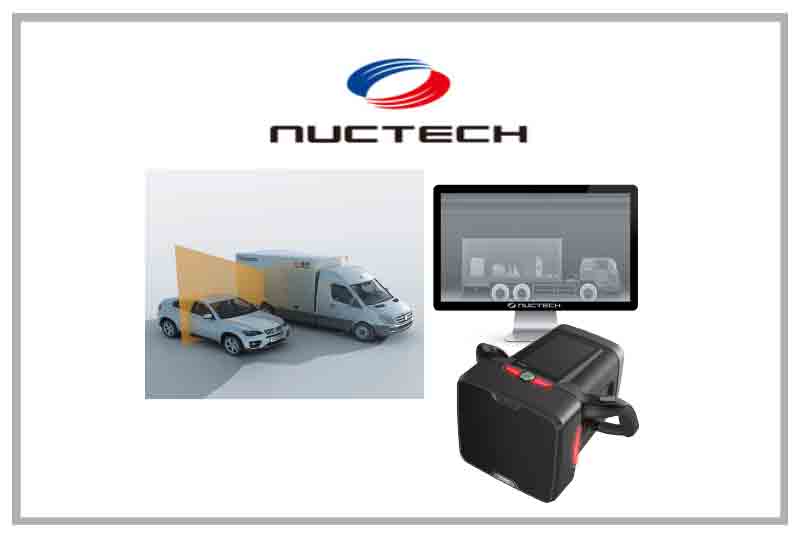 The NUCTECH
Cargo/Vehicle Inspection system
The NUCTECH Cargo/Vehicle Inspection system is a mobile inspection system adopting backscatter imaging technology. The system is installed on a commercial truck chassis, generating scanning images from the backscattered X-ray radiation. The System can highlight concealed organic material such as drugs and explosives and comes with features like flexibility, covert operability, etc. The system is suitable for anti-smuggling operations at the port, land border, airport, security check at public activities and public facilities, as well as anti-terrorism operations by police/security authorities. The inspection system is also suitable for covert operations.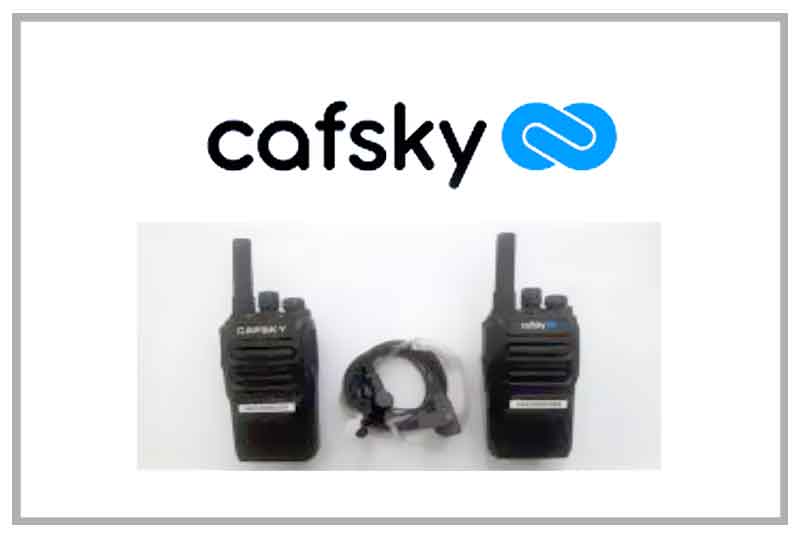 CAFSKY
Handly Talky communication equipment.
Cafsky Radio is the name of a product brand from PT CAFSKY ANUGRAH SEMESTA. Cafsky is engaged in the rental of Handly Talky communication equipment. Cafsky itself made a new breakthrough in the world of handy talky by presenting HT communication through the first 4G LTE network in Indonesia. With the 4G LTE network, Cafsky is able to outperform the HT brand names that have been circulating in Indonesia for a long time, which still use communication via repeaters with a limited range of communication between HT. With the presence of Cafsky, HT communication becomes unlimited because Cafsky carries a 4G network that can connect HT Cafsky users in Indonesia and between countries.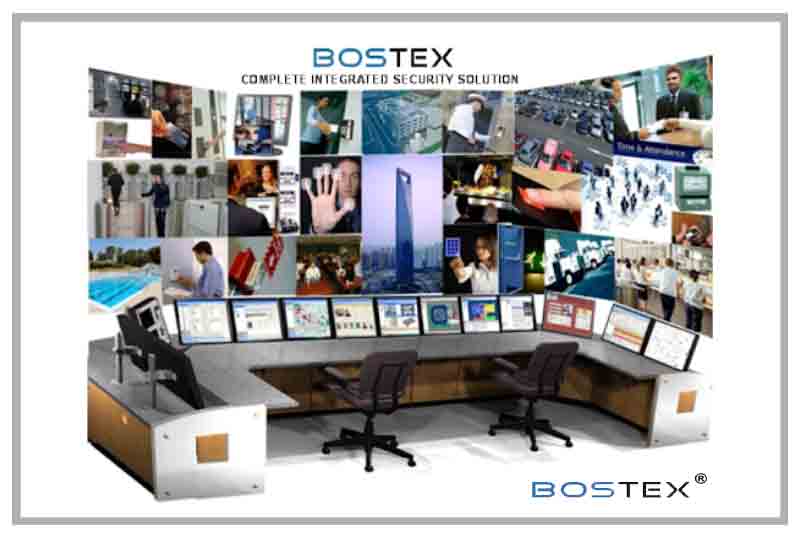 Bostex
Complete intergrated security solution
Bostex Security Solutions is providing specialization in Door Access Control systems, Canteen Payment systems, Lift Access, Carpark Access, Time Attendance systems, Personnel & Asset Tracking, Long Range RFID readers, and many more.
The system is designed and developed by a group of access control experts from Singapore with more than 10 years of vast experience in this field. All controllers and readers get CE approved.
With our expertise, wide range of superior quality products, substantial experience, and confidence coupled with firm endorsements from our clients, we believe we are in a position to deliver the best professional services and total security needs to you.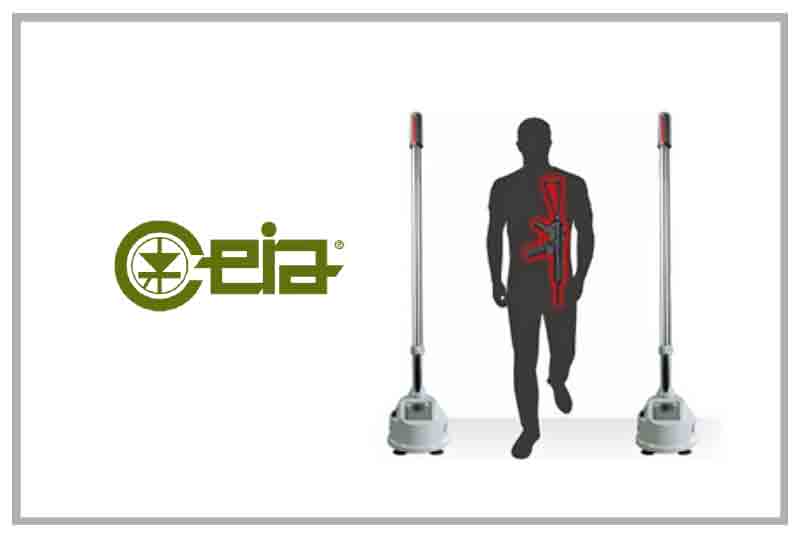 CEIA
The variety and scope of the services required from police forces in their work of fighting crime, protection of property, and immigration control (known generally as law enforcement) require versatile, practical equipment that can be adapted to their various needs without slowing down their operations.

For these applications, CEIA has developed various types of walk-through and hand-held metal detectors, including models that can be dismantled, light, easy to transport, and also suitable for use when exposed to the elements.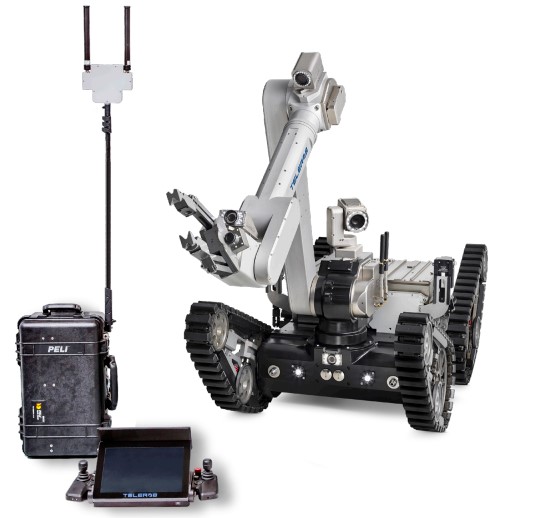 telemaxEVO PLUS
The biggest and strongest telemax EVO: Versatile and powerful!
FEATURES
" Exceptionally strong precision 6-axis manipulator with Tool Center Point (TCP) control and automatic tool change
" Modern, sustainable operating concept Robo Command with multi-touch screen and ergonomic design
" Modular radio module for IP Mesh radio transmission with optional repeaters
" Lifting capacity up to 80 kg (176 lbs.)
" Double payload area on the chassis
" 4-track drive system with a top speed of up to 5 km/h (3.1 mph)
" HD Pan/Tilt/Zoom camera and simultaneous display of four video feeds (quad view)
" Fully integrated 2-way audio module
" Pre-programmed automatic motion sequences for manipulator and flippers
" Interchangeability of accessories within the telemax family, e.g. batteries, tools, cameras and sensors
BENEFITS
" Intuitive control of complex manipulator movements
" Intuitive touch controls based on applications known from tablets and smartphones
" Quick and smooth change of radio modules within one telemax fleet
" Particularly precise operating with very heavy objects
" More space for additional payloads such as: up to 4 batteries and other accessories like repeaters,
x-ray systems or sensor platforms
" Good mobility to overcome stairs, slopes and obstacles up to 40 cm (16 inches)
" High-resolution image quality
" Reliable two-way communication
" Easy access to predefined automatic motion sequences
" Excels in a wide variety of applications